I specialize in three areas of photography.
1. Environmental Portraiture.
Environmental portraiture puts people in the context of their surroundings and attempts to tell part of their story in a single frame.
2. Event.
I cover events in a photojournalistic style.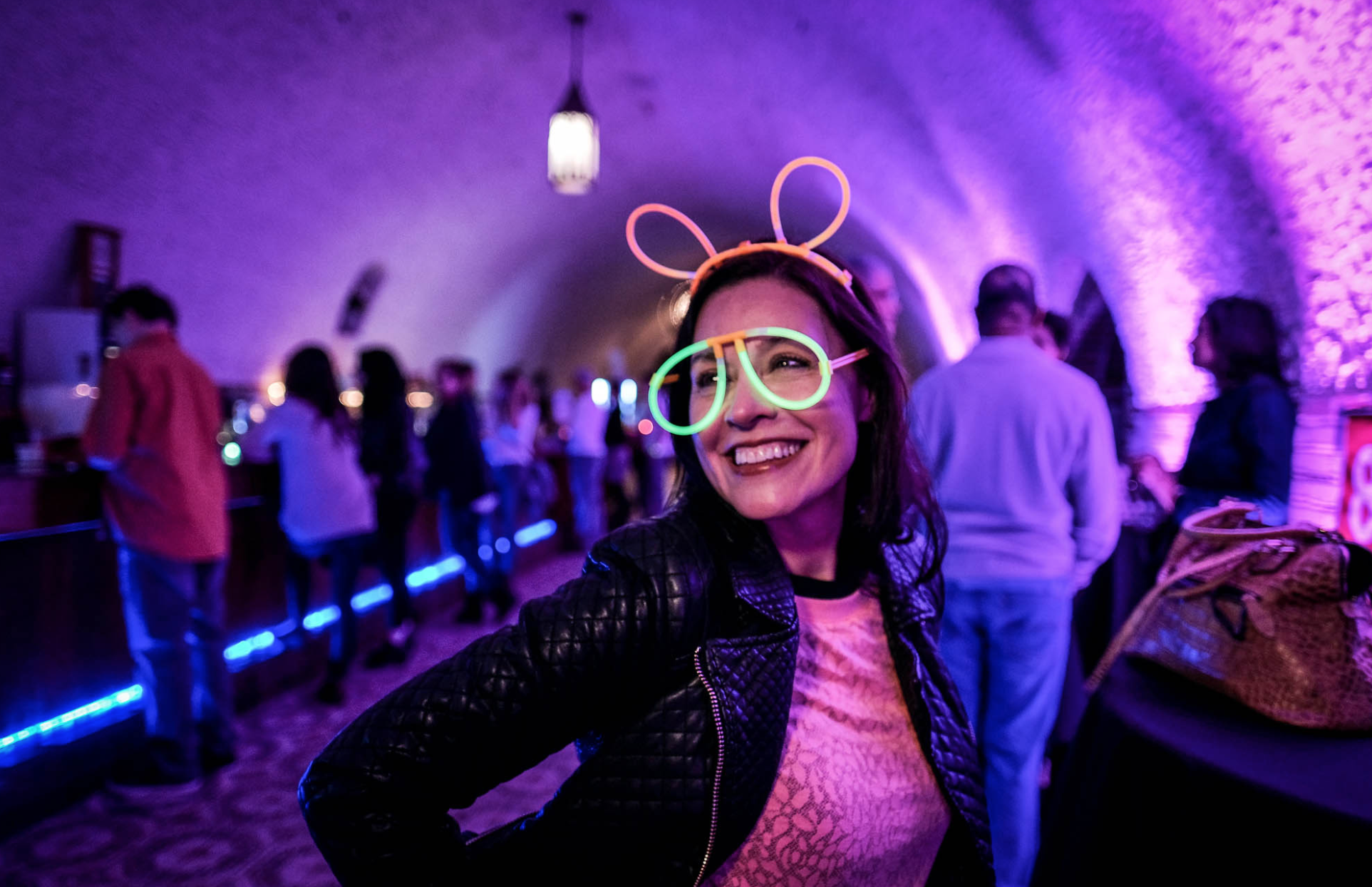 3. Documentary.
Documentary photography takes research, patience, and storytelling skills. For example, I worked with author and tomato expert Craig LeHoullier over an entire growing season to document how he cultivates a huge variety of tomatoes. I was the primary photographer for his book Epic Tomatoes, which was published by Storey Publishing. Delicious!